Chrome DevTools: Increase your web development skill-set, 150 animated tips on Chrome DevTools
Last updated: 28th August 2017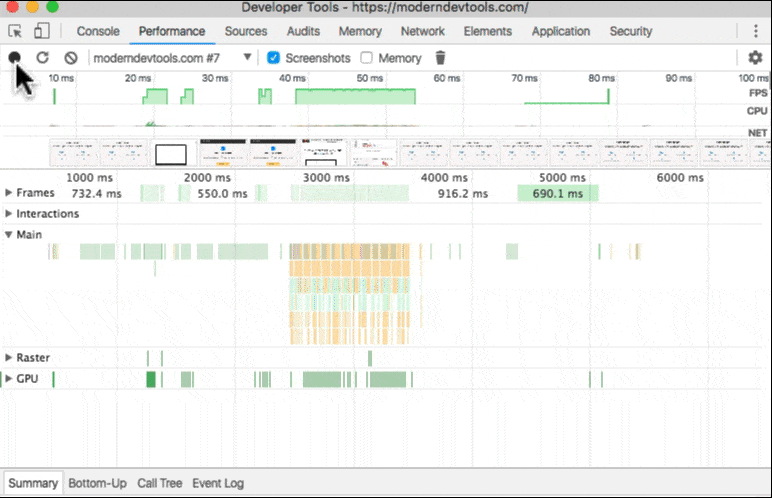 Thank you for all your support
I've published an article to give a special mention to the fact we've reached over 150 tips! In the article, you'll find some popular tips which I've sent out recently. Here's the article on Medium.
If you're interested, the gif I've featured at the top of this tip is CPU Throttling (Tip #88).
As a side note, I've also written another article titled "Data Visualisation with 1 Billion Shazam Music Recognitions". If you'd like to read about some work I did while at Shazam, check it out! Would you like me to write more articles like this one? Let me know!